Corporate Members
The Corporate Member branch of the PPA community is made up of our special photographic vendors. By joining our team as a corporate member, they support the association that helps their customers make more money. Corporate Members help PPA provide business and technical education, put on events, continue the fight
for copyright, and more.
By extension, they are helping the entire photographic industry!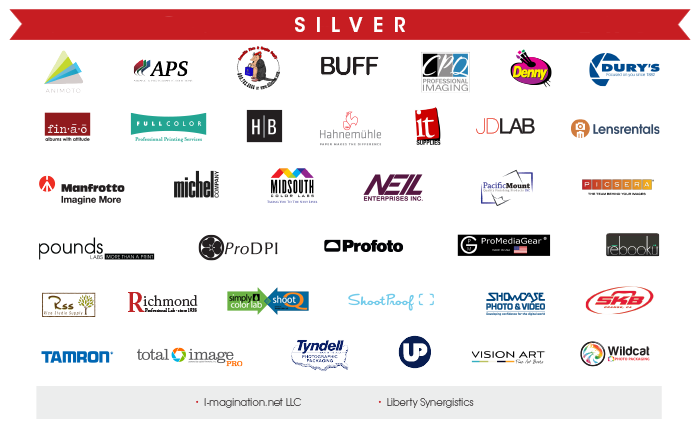 Directory of All Corporate Members

Interested in becoming a corporate member? Learn more here.